Description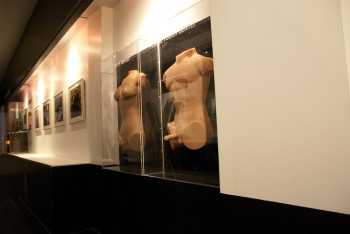 The Museum of Sex in New York City features exhibitions about the history, development, and cultural significance of human sexuality. It is located at the city center, in the midst of Manhattan's Fifth Avenue.
The permanent exhibition features more than 15,000 objects, including artwork, photographs, pieces of clothing and costumes, technical inventions, and historical relics. Furthermore, the Museum of Sex encompasses collections of Japanese shunga prints, vintage condoms, vibrators and men's magazines, that are constantly expanded.
In addition to that, the museum contains a research and multimedia library. Without the museum's support, a large portion of the media stored here would be destroyed for its sexual content.
Along with the permanent exhibition, the Museum of Sex also accomodates varying special exhibits on particular artists or subjects, such as hardcore pornography, burlesque art, sex machines, or 2,500 years of Chinese eroticism.
Historical Information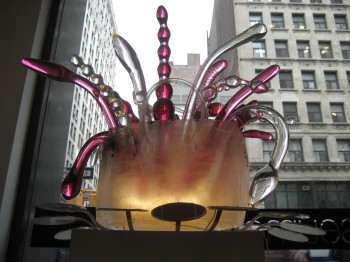 The Museum of Sex opened on October 5, 2002. Since then, more than 30 exhibitions and 6 virtual installations have been conceived here, with the goal of promoting an open discourse about sexuality. With every new exhibition, event, or series of lectures, the Museum of Sex dedicates itself to a broad spectrum of subjects with objects from a wide range of cultures and times.
How to get there
The Museum of Sex is located in the heart of Manhattan, in the midst of Fifth Avenue. From Flatiron Building or Madison Square Park, just follow Fifth Avenue northbound. You will find the museum only a few minutes away, at the corner of 27th Street.
Video
The Museum of S*X?! | 12:20